President Douglas Biography
Laura L. Douglas Ph.D., President Bristol Community College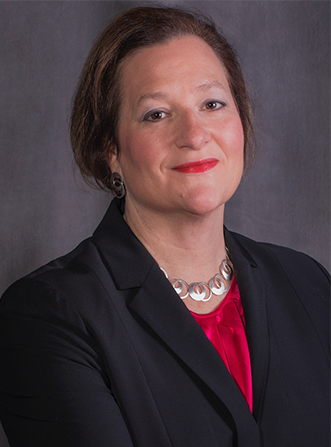 President Laura L. Douglas, Ph.D., is an agent of positive growth and change dedicated to working with students, faculty, and staff to foster an inclusive environment with a ‌rich diversity of beliefs, cultures, languages, abilities, and lifestyles.
Taking the helm as Bristol Community College's fourth president on July 1, 2017, President Douglas aims to bolster the college-going culture within the community and help students reach their goals and be successful in their lives. Bristol is a leading resource for education and workforce development with locations in southeastern Massachusetts including Attleboro, Fall River, New Bedford, Taunton and Online Learning.
Having served from 2005 to 2017 as Provost of Des Moines Area Community College's Urban Campus (DMACC), part of a large multi-campus community college system, she has a remarkable record of accomplishment working with underrepresented populations to enroll them in college and ensure that they graduate. During her career, she has served at community colleges in Japan, Michigan, North Carolina, and Iowa. Her professional and scholarly interests include leadership, organizational behavior, diversity and community college governance.
President Douglas attended the University of Southern Maine and holds an undergraduate degree in Social Welfare. She holds a master's degree in international administration from the School for International Training in Vermont and a master's and Ph.D. in education from the University of Michigan's Center for the Study of Higher and Postsecondary Education.
Born and raised in Massachusetts and Connecticut, President Douglas' family ties to Fall River go back generations. Her great-grandparents emigrated to Fall River from Ireland and her grandfather was born and raised in the city.
President Douglas lived the first five years of her life in Amherst, Massachusetts, before eventually settling to Mansfield Center, Connecticut with her two sisters, and parents who both worked in higher education. She currently resides in Somerset with her husband, Gregg Johnson.
She believes in putting the "community" in community college. She provides ongoing outreach to ensure that each community in the college's service area is assisted in accessing college and continuing education. She is passionate about student success, economic development, workforce preparedness and alleviating poverty.