Bristol Community College
Fall River Campus
A flagship college at an affordable price.
Why Choose the Fall River Campus?
130+ academic programs — explore and find your career path without breaking the bank.
Convenient location off Route 24 allows for an easy commute.
College Night @ Bristol's Fall River Campus
Thursday, December 7 | 4 to 7 p.m.
At an upcoming College Night, you'll be able to:
Meet with an advisor to register for Spring classes.
Complete your Spring 2024 financial aid application (FAFSA) with help from our counselors
Discover the wide range of resources and support available for Bristol students.
Learn more about MassReconnect, a program offering FREE community college for Massachusetts adults 25 or older.
Receive assistance with the college application process.
More of a morning person? Visit us on College Saturday instead!
Saturday, January 6 | 9 a.m. to noon
Visit Bristol's Fall River Campus
Meet with admissions counselors and learn all about Bristol at a Campus Tour and Information Session!
CAMPUS TOURS AND INFORMATION SESSIONS
Can't wait? Check out the Fall River Campus from home via Virtual Tour.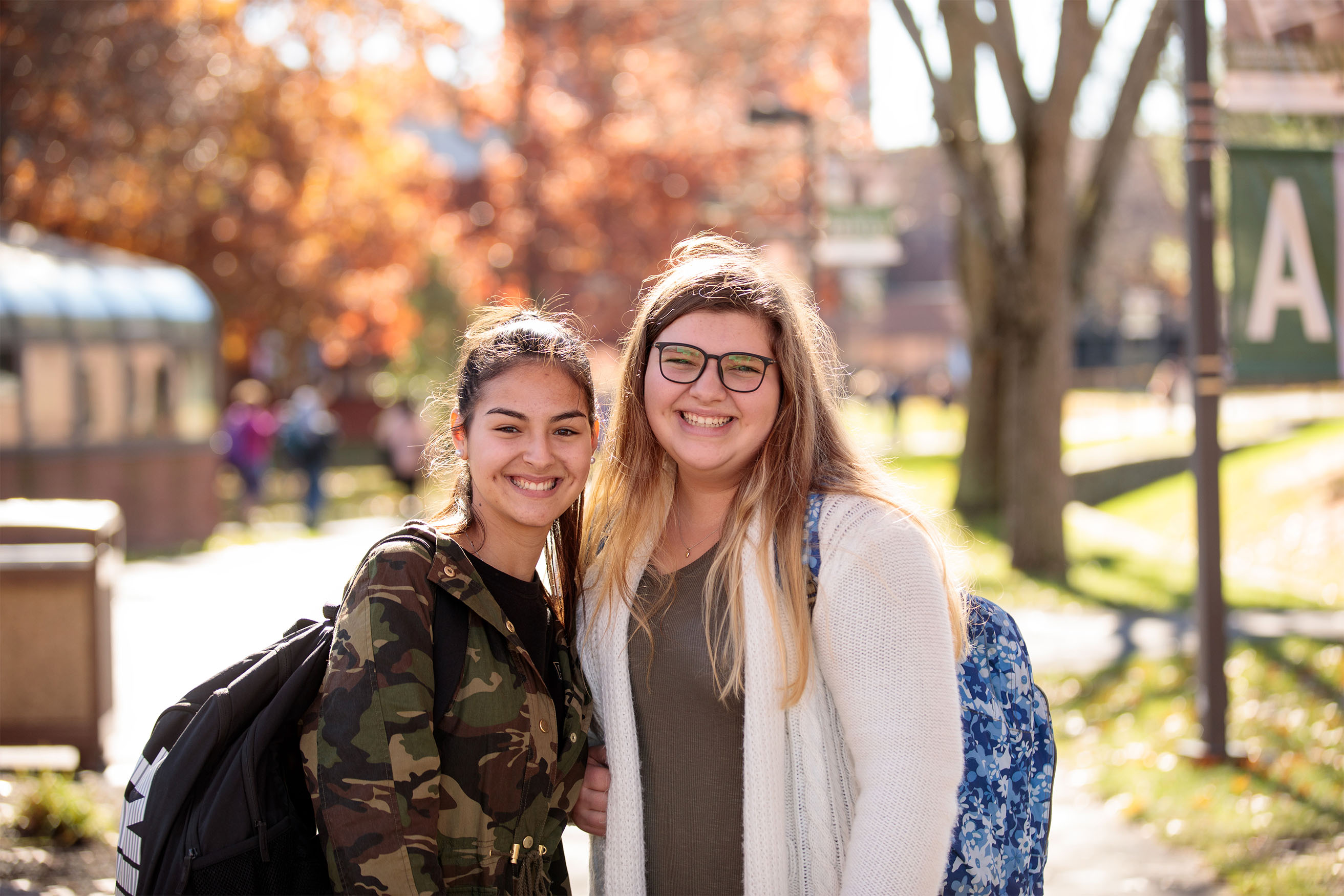 Located in a quiet residential neighborhood conveniently located near MA Route 24 and Interstate 195, the beautiful Elsbree Street Campus offers 105 acres of room with eleven buildings, including a Zero Net Energy health and science building. Also to be found at the Fall River Campus:
Student activities field
Tennis and basketball courts
The Bristol pond with a fitness course and walking trails