ATTLEBORO CAMPUS
Why Choose the Attleboro Campus?
The Attleboro location offers day/evening classes in a state-of-the-art facility. Located in the Attleboro Corporate Center, the campus is handicap accessible, with ample and convenient parking. Campus consists of SMART classrooms, a microbiology lab along with biology, chemistry, and computer labs.
More About The Attleboro Campus
Adult Education
Bristol Attleboro offers extensive Adult Education (AE) programs to the community.
Campus Services
Bristol Attleboro offers full access to every College service you'll need, from applying on through graduation.
Science Laboratories
There are three science labs at the Bristol Attleboro Campus supporting General Biology, Microbiology, Anatomy & Physiology, Chemistry, and Physical Science
With a new Dean and a new space for the Library Learning Commons, the Attleboro Campus will thrive as a student-centered environment and a gem for the Attleboro community. The Library Learning Commons was made possible by a $1 million gift from the Robert F. Stoico/FIRSTFED Charitable Foundation.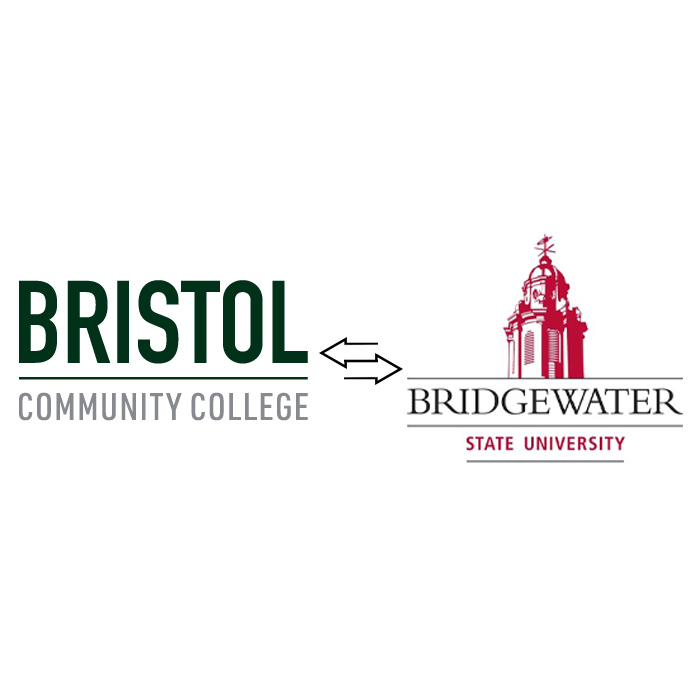 Bridgewater State University
In collaboration with Bridgewater State University, the Attleboro campus also offers Bristol graduates a unique opportunity to complete a bachelor's degree, earn a credit certificate or take university-level courses without leaving the Attleboro campus!
These course offerings are evening only. Learn more: 508.531.3896 or BSUattleboro@bridgew.edu.