Scroll Down for Page Content
---
---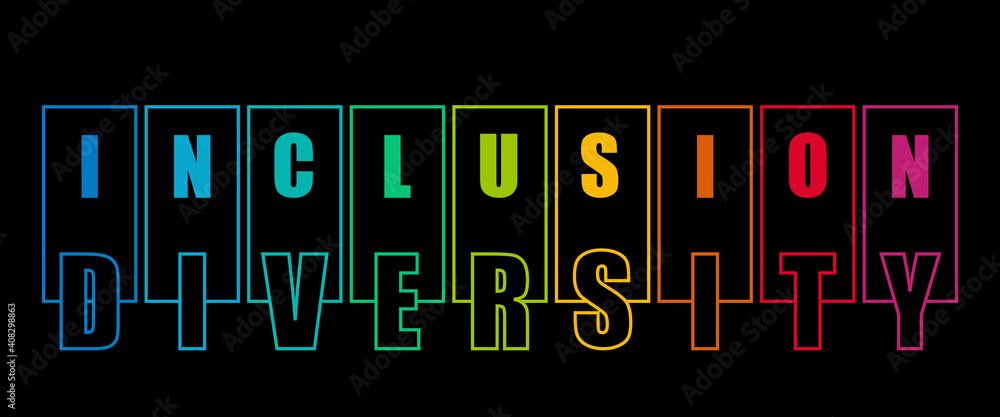 Bristol Community College Statement on Equity
Bristol Community College is united in our dedication to diversity, equity, and inclusion. Together, through a collaborative process with all stakeholders, we defined what equity means to our community. Below is that commitment to our employees, students, and community partners.
Bristol Community College strives to promote equity by removing social and structural barriers through social justice advocacy, support services, and inclusive, affirming, and accessible education and employment. We respect all cultural backgrounds, social identities, and learning abilities and promote the positive self-efficacy of each college community member. Bristol provides opportunities for dialogue, engagement, and growth by creating a welcoming and respectful environment to work and learn. Additionally, we provide a framework for promoting access and equity for all by challenging and empowering each member of our community to become an agent of transformative change by denouncing racism, hate, violence, and all forms of discrimination.
After reflecting on our college's commitment to this equity statement, each department added their thoughts as to how they embrace diversity, equity, and inclusion within their respective areas at the college to foster a diverse college community for all.
Office of President
At Bristol, we are committed to diversity, inclusion, and equal opportunity. We strive to remove barriers so that every member of our college community can realize their potential. Diversity enhances our ability to support student success, innovate to meet the challenges of the future, develop lasting partnerships in our community, and achieve excellence. It is essential to our mission.


Academic Affairs
Bristol Community College's academic programs strive to provide equitable educational opportunities to all students and create a sense of belonging. We engage students in rigorous learning, striving to transform attitudes and beliefs to position our students to become agents of change and serve as leaders in our communities.


Administration & Finance Department
It is our mission, focus, and responsibility to ensure we provide access to a high-quality and safe educational environment that is inclusive. We strive to create an environment that fosters student success and employee growth. Each student and employee should receive the services they need to be successful, and we work to ensure that our policies are created to align with that goal.


Human Resources
It is important to focus on diversity, equity, and inclusion in the workplace and especially in an educational environment. To see equity in its true light, we look through our mirrored lens and not in it. Looking in our own mirror we only see ourselves and our own perspectives. But looking through the mirror we see the wonders of the differences that make up the world, our community, and our own surroundings. Only then can we understand and appreciate the true images of equity and inclusion.


Marketing & Communications
It is our responsibility to connect, listen and communicate through sharing the unique stories of our Bristol community.
By acknowledging differences, celebrating diversity and promoting access to Bristol's high-quality, inclusive educational environment, we remove barriers and help students realize their potential.


Student Services and Enrollment Management
Bristol Community College celebrates the unique experiences and perspectives that each student shares with our community. We foster an inclusive and respectful environment where students can learn from each other and grow together as global citizens. Furthermore, we are committed to helping all students achieve their goals through affordable education and access to equitable student support services.