Scroll Down for Page Content
---
---
Welcome to Bristol's Financial Aid Office
At Bristol our goal is to help make coming to college affordable and convenient.
If you're like most people the big question is "how can I pay for my education"?
That's where we come in.
Financial aid comes in a variety of forms such as grants, scholarships, waivers, loans and even student employment opportunities. You've probably heard the phrase "Financial Aid is available to those who qualify" and to see if you qualify, you'll need to complete the Free Application for Federal Student Aid FAFSA.
The FAFSA is a simple form to determine your eligibility based on your household income, family size and other information. The good news is that most students qualify for some form of financial aid and our financial aid counselors are here to help you every step of the way. The FAFSA application is the one form you need to apply for federal, state and other aid.
Financial Aid is only available to students admitted to an eligible degree or certificate program. At Bristol all of our associate degree programs are eligible for financial aid and many of our certificate programs are too. Your academic advisor can help you select a program of study that meets your educational and career goals, but you'll get a good idea of what Bristol has to offer by reviewing our academic catalog.
Please feel free to browse our self-help videos on the FAFSA page for more information about applying for financial aid. You can complete the FAFSA on the web at www.studentaid.gov.
Bristol Community College school code for FAFSA: 002176
Have your financial circumstances changed since you filed your FAFSA?
Financial Aid appeals are now available at Bristol Community College. Filing an appeal with the financial aid office may help you get more money for the spring semester. Learn more about Financial Aid Appeals.
And, at Bristol our counselors are available Monday through Friday to help, so feel free to call or schedule an appointment to meet with us.
---
Contact Us
Need help completing your FAFSA or have questions? Attend a Financial Aid Workshop! Click here for details and to register.
Contact your Bristol Financial Aid department:
Phone: 774.357.2515
Email: FinancialAid@BristolCC.edu
Visit the Bristol Financial Aid Facebook page for the latest news and information.
NEW! You can now make an appointment by phone or video with a Financial Aid Counselor.
CLICK HERE TO BOOK AN APPOINTMENT
---
Meet the Financial Aid Team
Alaina Marcotte
Director of Financial Aid Counseling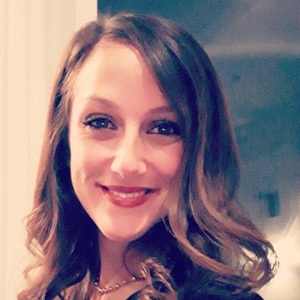 Counseling Staff
Serving Last Names starting with A - C
Tracey Rezendes
Financial Aid Counselor
Tracey.Rezendes@BristolCC.edu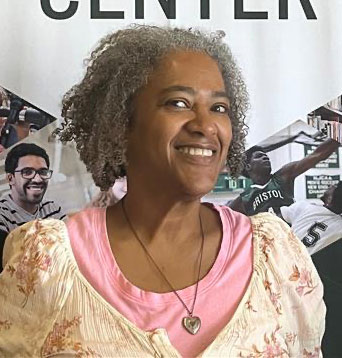 Serving Last Names starting with I - Mi
Amy Marden
Coordinator of Financial Aid
Amy.Marden@BristolCC.edu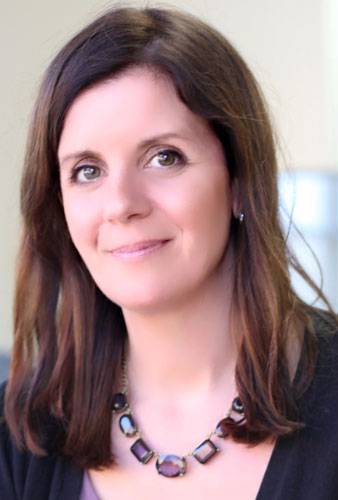 Serving Last Names starting with T - Z
Brittany Forand
Associate Director of Financial Aid
Brittany.Forand@BristolCC.edu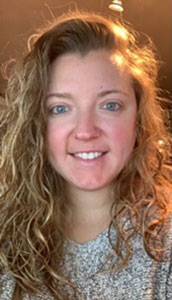 Serving Last Names starting with D - H
Cori Lopes
Special Programs Coordinator
Cori.Lopes@BristolCC.edu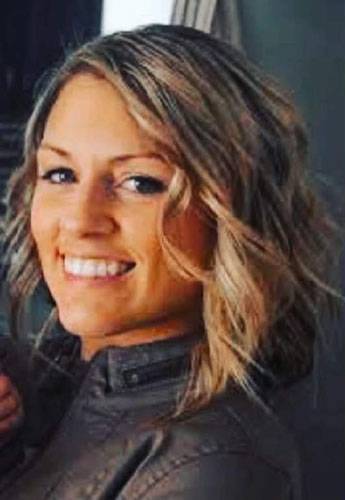 Serving Last Names starting with Mj - S
Sean Latimer
Senior Special Programs Coordinator
Sean.Latimer@BristolCC.edu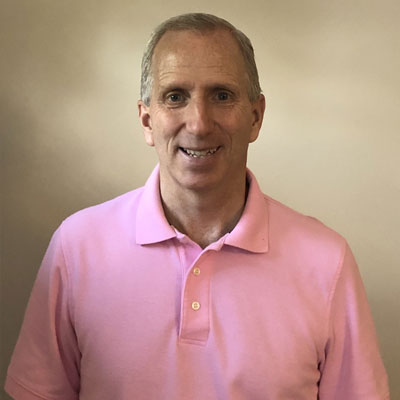 Support Staff
Ronnette Barros
Clerk V
Ronnette.Barros@BristolCC.edu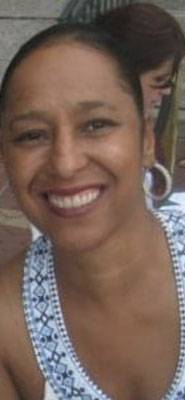 Ana Ramos
Clerk V
Ana.Ramos@BristolCC.edu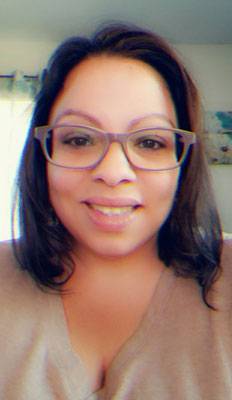 ---
Quick Links