Scroll Down for Page Content
---
---
We host a variety of admissions events and information sessions throughout the year to help students learn more about the college and meet our admissions team. Bristol is currently offering virtual and in-person tours or information sessions. 
We invite you to attend an upcoming information session for an overview of the college and its admissions process. Check out our schedule here: Campus Tours and Information Sessions.

Bristol's Admissions Counselors are here to assist you in the enrollment process. Learn more about our counselors and coverage areas in the biographies below.
If you have any questions after attending a session, you're welcome to schedule a one-on-one appointment with one of our counselors! This is a great opportunity to ask questions and receive guidance specific to your intended plans for beginning at Bristol.
Click here to schedule an appointment
Mary Bubar
Admissions Coordinator for the Fall River campus
Mary.Bubar@BristolCC.edu | 774.357.2734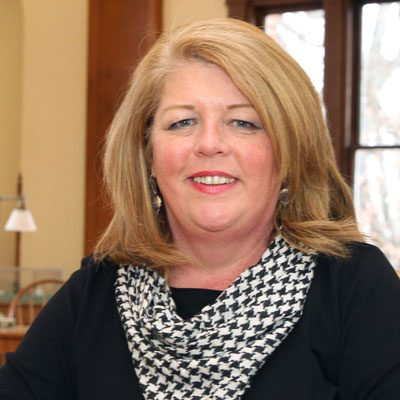 Mary joined the Admissions team at Bristol in 2021. Prior to coming to Bristol, Mary worked in the Admissions Office at Roger Williams University. There she continued her passion for enrollment and student affairs after many years at her alma mater, Guilford College. While she is relatively new to the Bristol family, Mary is not new to the opportunities that Bristol provides students as she worked closely with our Transfer Affairs area to support the transition of Bristol students into Roger Williams University. As part of her role at Bristol, Mary will work closely with military veteran students- a population she is honored and excited to serve. She's a strong advocate for Bristol and we're privileged to have her as one of our own.
Mary works with students from the following towns: Berkley, Fall River, Freetown, Lakeville, Somerset, Swansea, and Westport. She also assists Rhode Island students, in particular from Barrington, Bristol, Little Compton, Middletown, Newport, Portsmouth, Tiverton, and Warren.
Jenna DeBortoli
Admissions Coordinator for the New Bedford Campus
Jenna.DeBortoli@BristolCC.edu | 774.357.3309 | MEET JENNA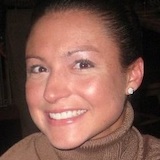 Jenna started at Bristol Community College in 2007. Before joining Admissions in 2011, she worked in a variety of roles at the college, including adjunct instructor, advisor, grant coordinator, and as a staff member in the Testing Office. She is a proud graduate of Bishop Stang High School and earned her bachelor's degree in communication from Fairfield University. She also holds a Masters of Education degree, with a concentration in Educational Leadership. Jenna currently resides in New Bedford with her family.
Jenna works with students from the following towns: Acushnet, Dartmouth, Fairhaven, Marion, Mattapoisett, New Bedford, and Rochester.
Vanessa Ruggieri
Admissions Coordinator for the Attleboro Campus
Vanessa.Ruggieri@BristolCC.edu | 774.357.2708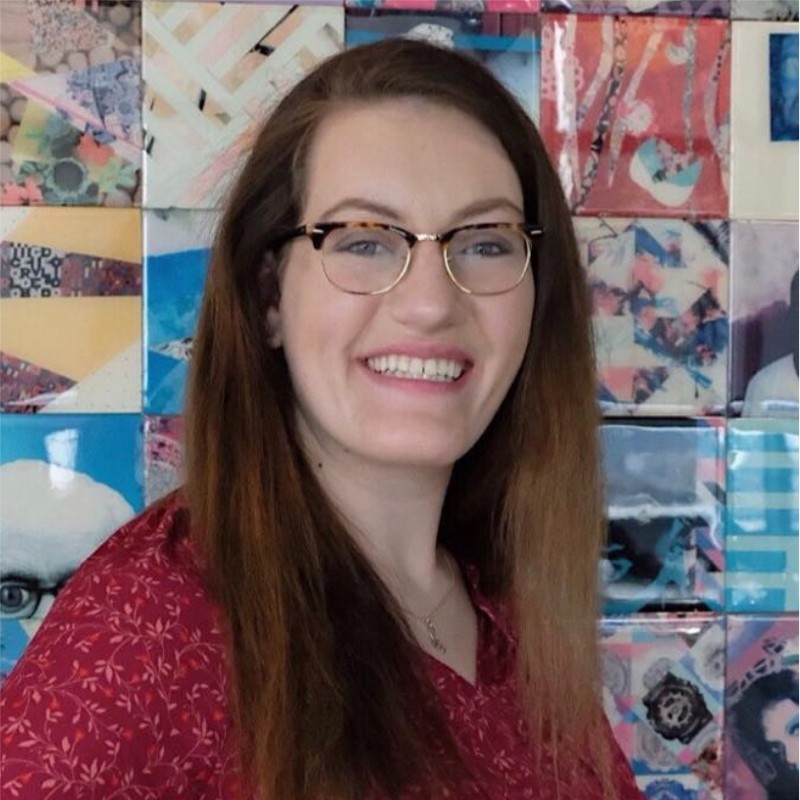 Vanessa comes to Bristol Community College from Rhode Island College (RIC) where she developed her passion for enrollment management and student affairs. She began her journey serving in leadership roles at RIC while earning her bachelor's in both Management and Marketing. After graduating, Vanessa transitioned to serving as RIC's Admissions Officer and Campus Visit Director while earning her Masters in Business Administration with a concentration in Human Resources from the University of Rhode Island. She is currently pursuing her Doctorate of Education at Johnson and Wales University and considers herself a lifelong learner. She is well versed in social media, recruitment, and enrollment strategies and holds a depth of experience in supporting the many diverse populations Bristol serves.
Vanessa works with students from the following towns: Attleboro, Bellingham, Franklin, Foxboro, Mansfield, North Attleboro, Norton, Plainville, and Seekonk. She also assists Rhode Island students, in particular students from Cranston, Cumberland, Central Falls, East Providence, Johnston, North Providence, Providence, Pawtucket, Warwick, and Woonsocket.
Ashley O'Donnell
Admissions Coordinator for the Taunton Center
Ashley.O'Donnell@BristolCC.edu