Scroll Down for Page Content
CONTACT DETAILS
Experiential Education Center
EEC@BristolCC.edu
774.357.2407

777 Elsbree Street
Fall River, MA 02720
K113
Mon - Fri: 8:30 a.m. - 4:30 p.m.

---
---
Pam Brown, M.Ed | Experiential Education Coordinator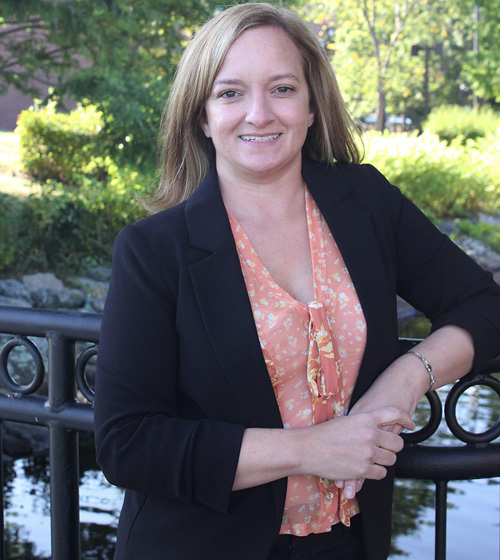 Email: Pamela.Brown@BristolCC.edu
Focus Area: Civic Engagement and Internships
‌Pam joined Bristol in 2019 and serves as the Experiential Education Coordinator for both the Service Learning and Internship Programs in the EEC. Pam earned a Bachelor's degree from Roger Williams University with a concentration in Psychology.
She completed internships in both the social service and education fields, volunteered with various non-profits and continuously utilized networking to enhance her career development. As a result, she discovered a passion for helping students and completed her Master of Education in Counseling degree at Providence College. In her free time, she enjoys spending time with family.
Erin Smith, M.A. | Civic Engagement Coordinator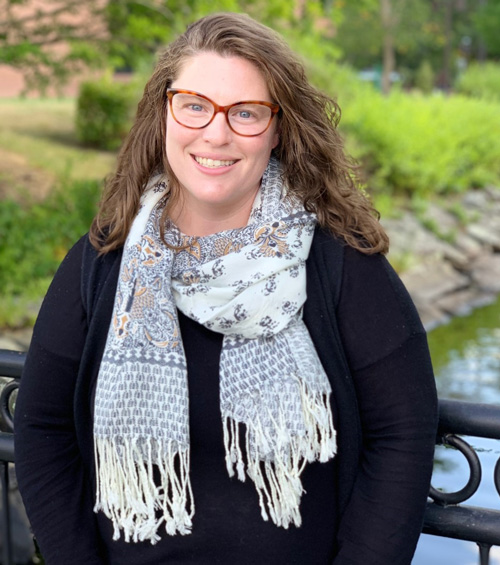 Email: Erin.Smith@BristolCC.edu
Focus Area: Civic Engagement
Erin joined Bristol in 2014 and serves as the Civic Engagement Coordinator in the EEC, helping students build connections with the local community through Service-Learning opportunities. While living in New York City in pursuit of her education, she became heavily involved with community outreach initiatives and found purpose in working with others to create positive social change on a local level. Erin obtained a Bachelor's degree in Communication Studies from Pace University and a Master's degree in Education from New York University. In her free time, you can expect to see Erin at the local farmers market, spending time with her partner and two kids, hanging out at the dog park with her pup, and drinking coffee.