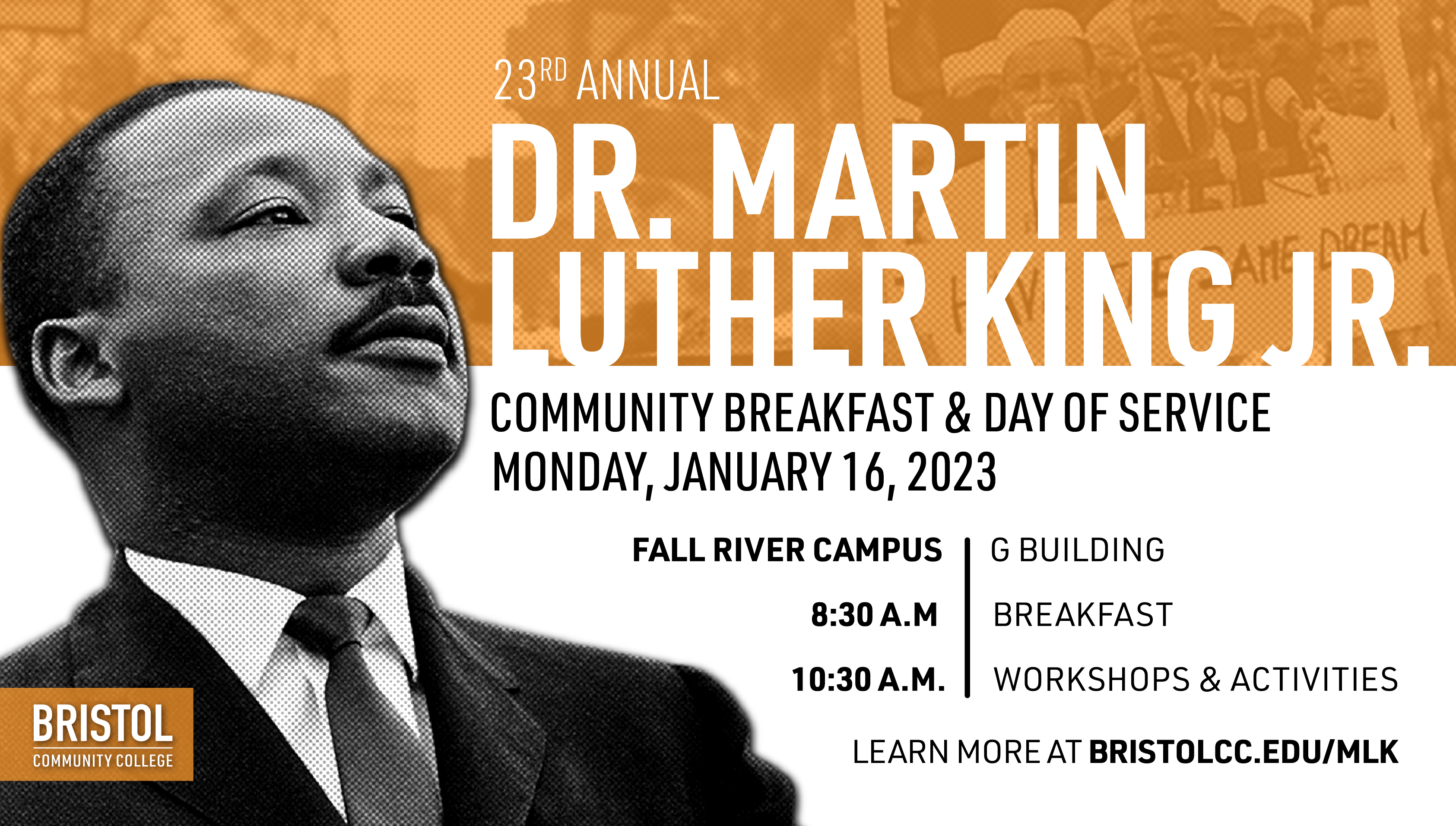 December 21, 22
Bristol Community College will host its 23rd annual Dr. Martin Luther King, Jr. Community Breakfast, on Monday, Jan. 16, 2023, featuring Dr. Rachel Jessica Daniel and hosting an interactive Day of Service that serves multiple age groups and a host...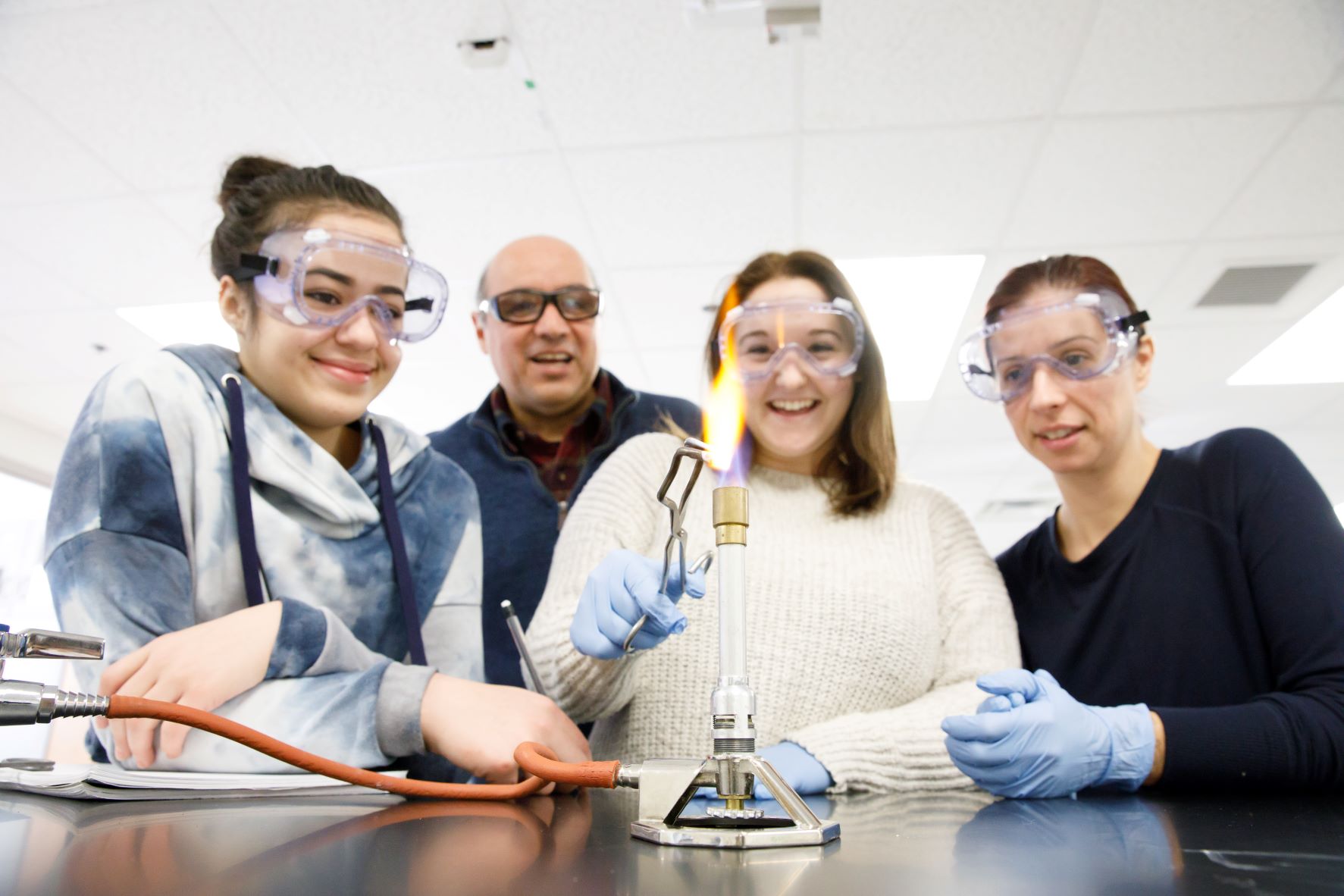 December 14, 22
Bristol Community College has received $1 million, from the Baker-Polito Administration's awarding of $5 million to five organizations in support of new STEM Tech Career Academies, designed to help more young people earn associate degrees and industry...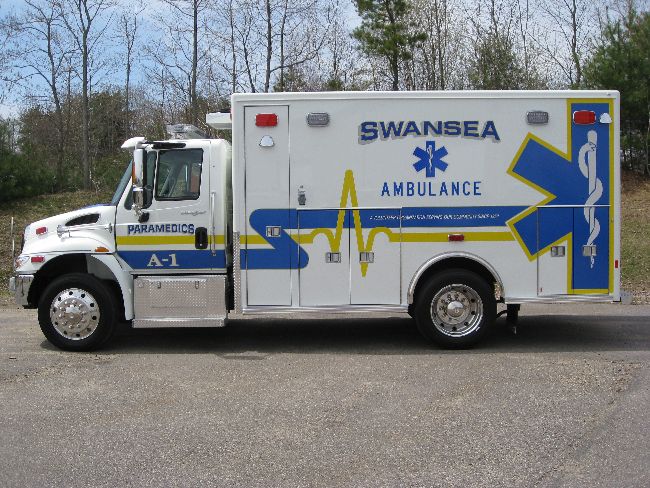 December 01, 22
Swansea Ambulance Corps (SAC), in partnership with Bristol Community College, is offering a Massachusetts-accredited, entry-level emergency medical technician (EMT) certificate program. The program is designed to prepare students for rewarding careers...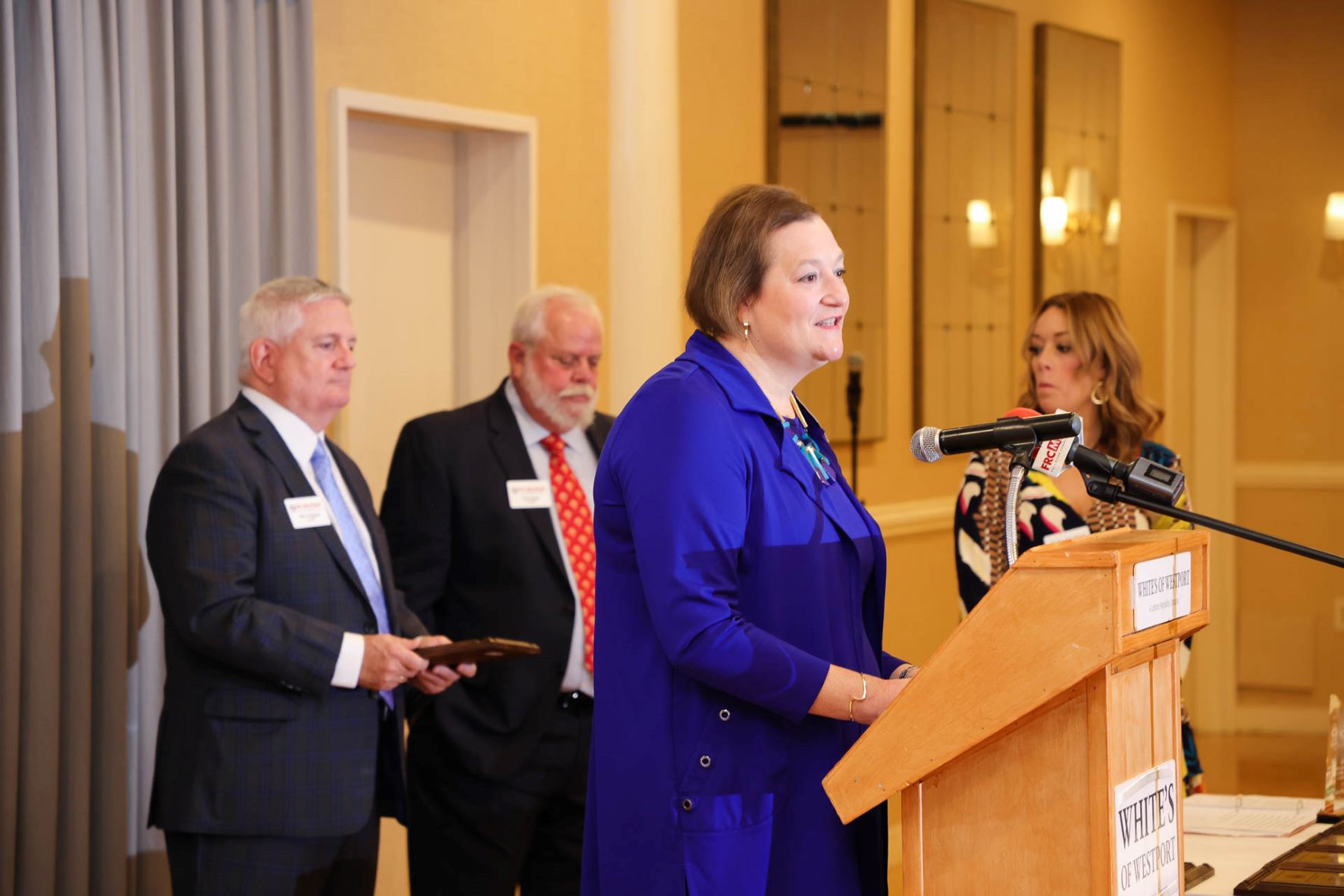 November 29, 22
Dr. Laura L Douglas, President of Bristol Community College, was recently honored with the Brayton Community Service Award, presented by the One SouthCoast Chamber at their annual meeting on Thursday, Nov. 3, at Whites of Westport. The prestigious...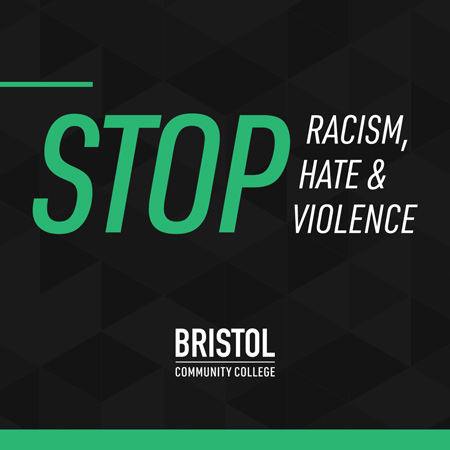 November 22, 22
Dear Bristol Students, Faculty and Staff, This weekend we received news of yet another tragic incident of violence impacting the LGBTQIA+ community on the eve of Transgender Day of Remembrance. In an all-too-familiar situation, a gunman opened fire...