Scroll Down for Page Content
---
---
Why Become an Administrative Assistant?
When it comes to pursuing a career in Office Administration, the options are many, and they allow you the opportunity to enter a variety of industries. These roles provide the administrative support that ensures the smooth running of a company. The individuals working in this field are highly organized, pay attention to detail and are good communicators. The field provides opportunities to work in diverse environments, and it allows you to work with a variety of people on a daily basis.
Bristol offers both degree and certificate programs in Office Administration. Students receive specific training needed to become executive administrative assistants and help businesses grow.
With many courses offered online, this flexible program will teach you essential office skills such as office management, technology and administration, office procedures, document design, social media tools, QuickBooks, and computer courses.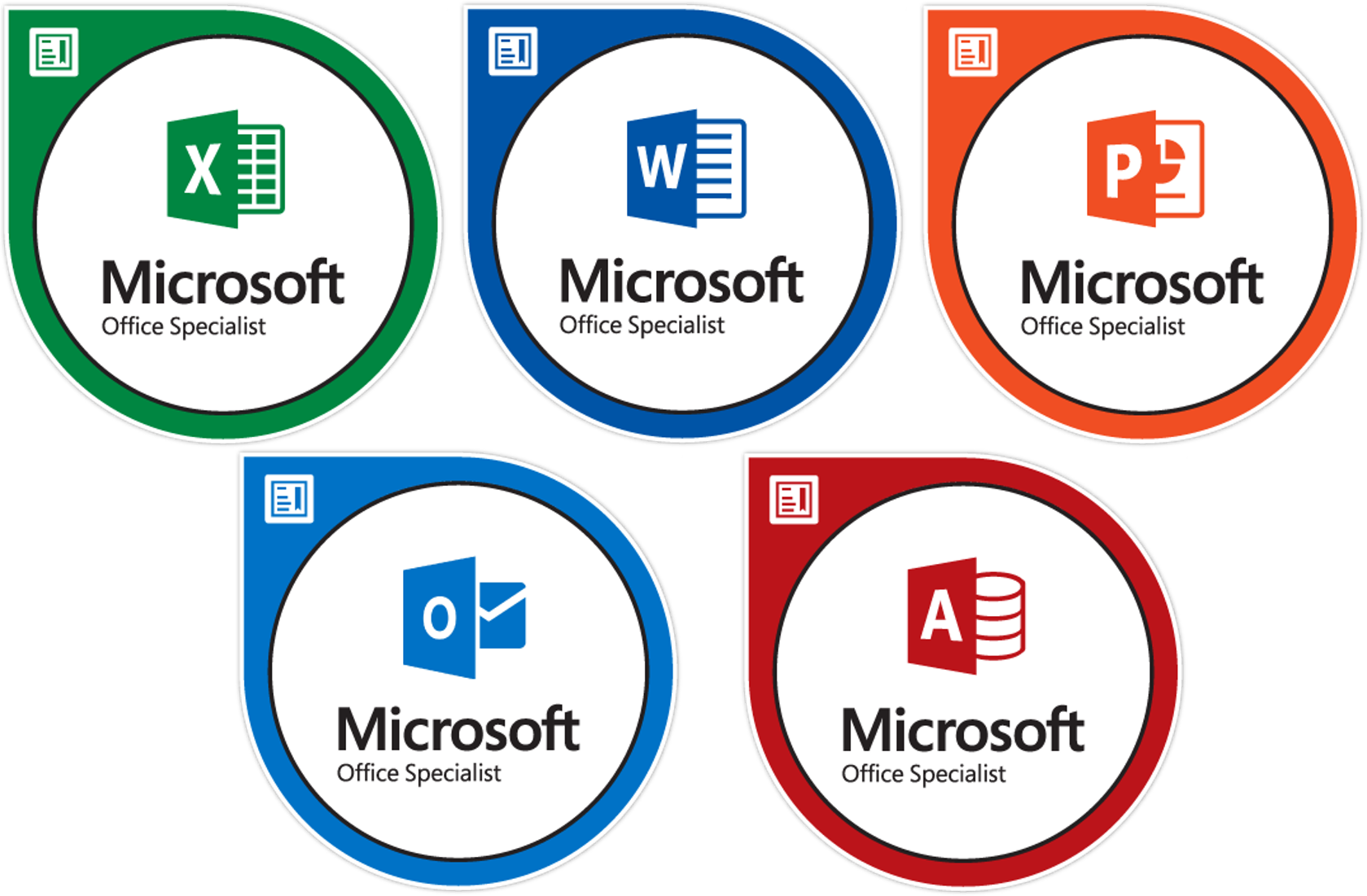 You will learn and work with a variety of computer software programs, preparing you to take Microsoft Office Specialist (MOS) certification exams in Word, Excel, Powerpoint, Access, and Outlook.
You will also fulfill a 90-hour internship during your second year of study, providing you with direct hands-on experience in the field that has the potential to turn into full-time employment.
Learn the key skills and gain important knowledge that can open doors to an exciting career as an administrative assistant with a career path! The average annual executive administrative assistant salary is $40,000.
---
Contact Carol Martin if you are interested!
Carol Martin, Department Chair
Office Administration Department
Bristol Community College
774.357.2408 | Carol.Martin@BristolCC.edu