National Offshore Wind Institute


The U.S. offshore wind industry is emerging in the North Atlantic near the Massachusetts coastline and Bristol Community College is leading the way in workforce development.
Bristol's National Offshore Wind Institute offers basic and advanced safety and technical training programs to prepare workers for jobs in construction, deployment, operations and maintenance of offshore wind farms.
Bristol and its training partners provide delegates a state-of-the-art training experience leading to the safety and technical competency certificates required for careers in offshore wind
For more information, please visit www.NOWI.org
Bristol Community College and globally recognized Maersk Training announce international offshore wind training partnership
Bristol Community College's National Offshore Wind Institute (NOWI) announced on Thursday, August 13, 2020, that it has entered a global partnership with Maersk Training, one of the world's largest and most trusted providers of offshore wind training.
View the joint video announcement, above, from Bristol Community College and Maersk Training, about how this partnership will connect the college's faculty and staff with the expertise of industry experts throughout Maersk Training's expansive global network and will strengthen the developments of employment opportunities for Bristol students in the offshore wind supply chain.
For more information about Bristol's international partnership with Maersk Training, please view the full press release: Bristol and Maersk Training Announce International Partnership
GWO Certified Training Programs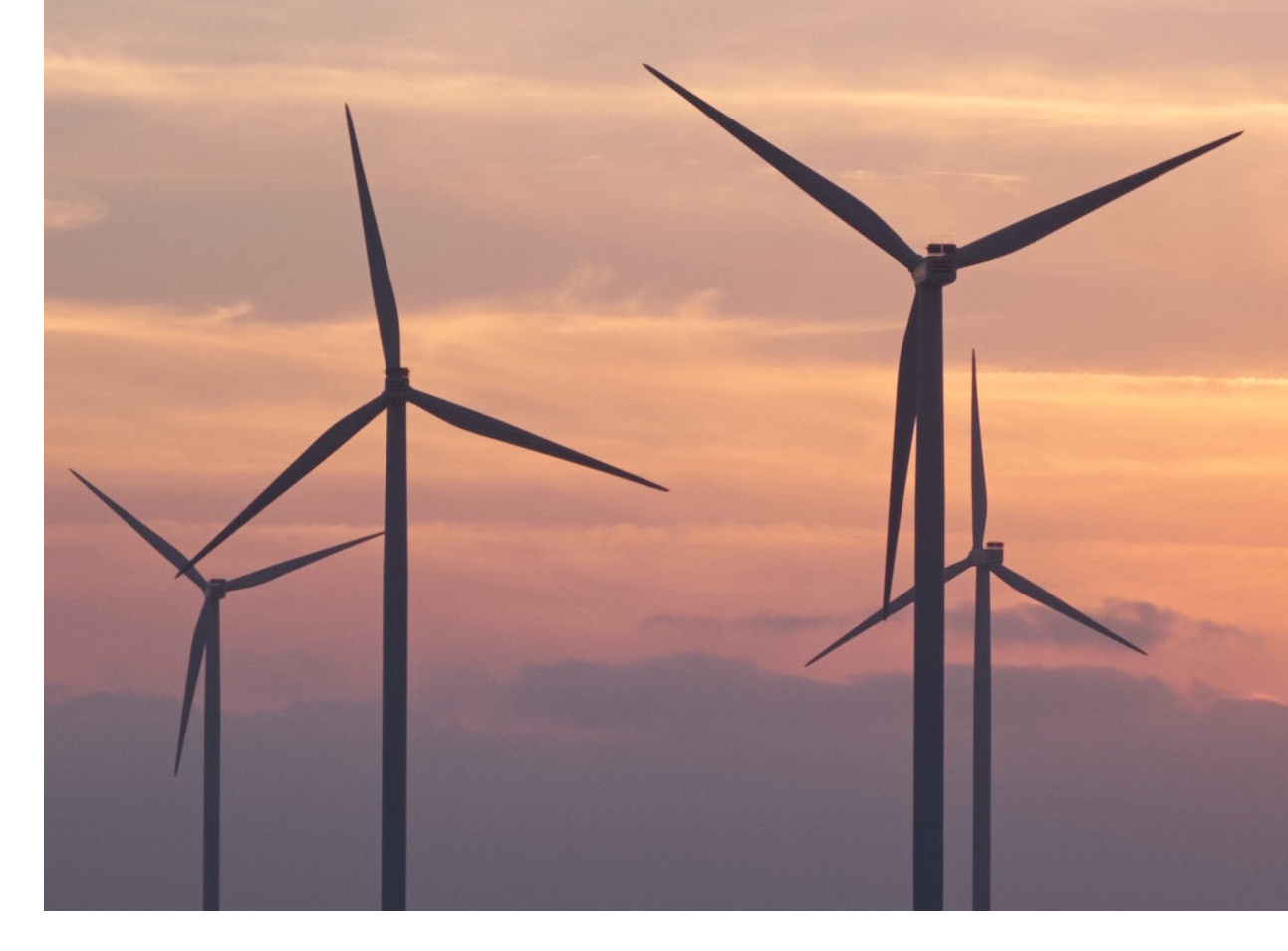 All training delegates will have a WINDA profile and identification number. When delegates successfully complete GWO training courses, the NOWI uploads and‌verifies all training records and certificates for easy access by offshore employers.
Basic & Advanced Safety Training
NOWI offers basic safety courses including First Aid, Manual Handling, Fire Awareness and Working at Heights. The NOWI also offers courses in Advanced Rescue training as well as Enhanced First Aid training.
Basic Technical Training
NOWI offers three training modules including mechanical, electrical and hydraulics. Delegates that successfully complete the mechanical module can enroll in an additional installation training module.
Customized Training
Bristol Community College offers safety and technical training courses customized to meet current and future workforce needs.
Refresher Courses
To ensure that delegate certifications are current, NOWI offers refresher courses in Basic Safety Training, Advanced Rescue Training and Enhanced First Aid Training.
Degree & Certificate Programs
Bristol Community College is the only U.S. training provider that offers certificate and associate degree programs specifically in offshore wind power technology, augmented with GWO certificates.
FOR MORE INFORMATION: Jennifer Menard | Vice President, External Affairs Jennifer.Menard@BristolCC.edu 774.357.2998.