COVID-19 information and how to get ready for Summer and Fall 2021
Dining Services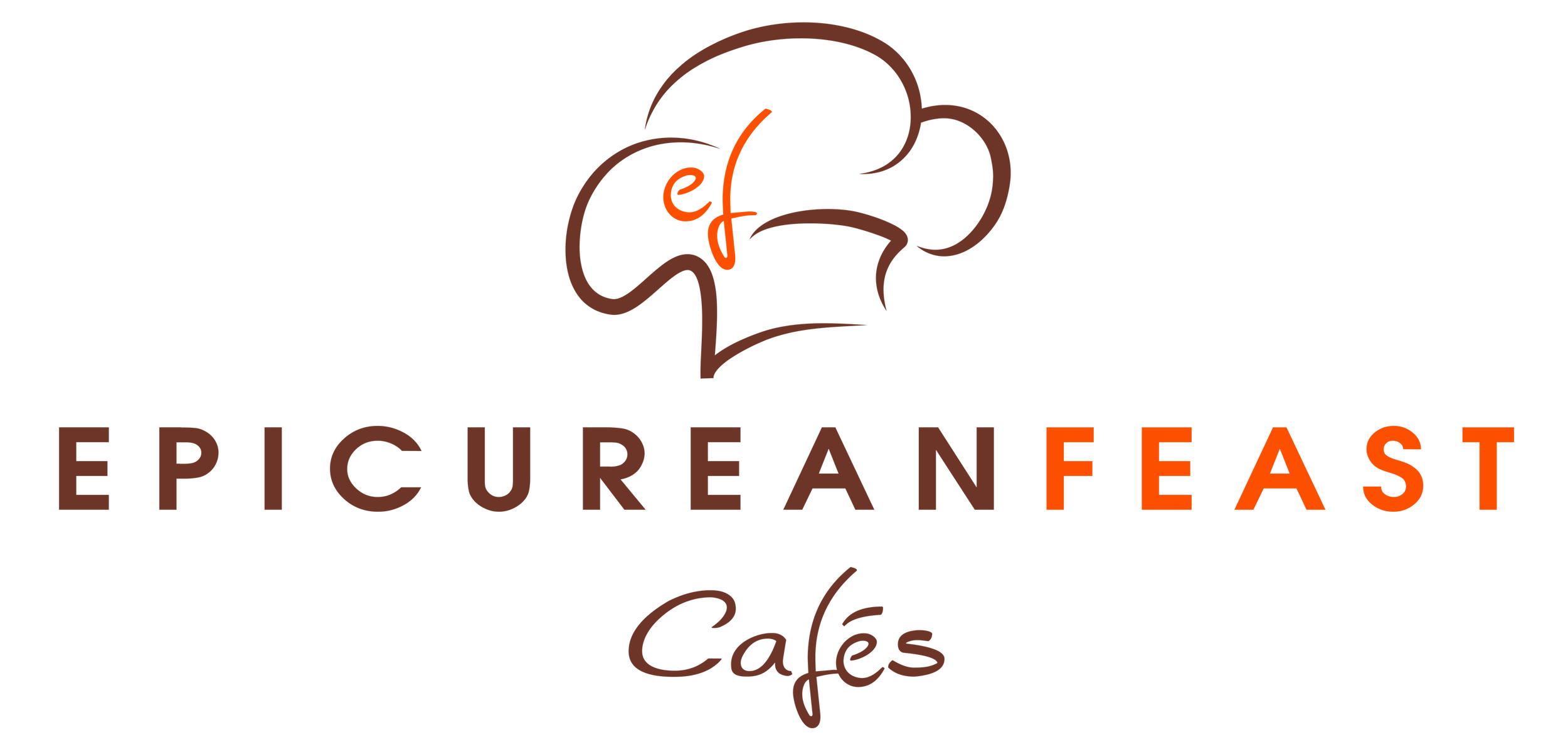 ‌
ATTENTION: COVID-19 UPDATE

The Epicurean Feast team has been diligently working to provide a safe and effective plan to re-open the Cafe and Hawks Nest in complete compliance with all mandated procedures due to the Covid-19 pandemic.
We have updated our existing policies and operating procedures in accordance with the latest FDA, Centers for Disease Control and Prevention, and Environmental Protection Agency guidance and in accordance with local and state officials regarding:
Clean Environments Start with Our Team
Identify heightened high-touch point disinfection procedures and create processes and expectations by food service area.

Covid-19 training for both current and new employees.

Cross-trained our staff to use labor more efficiently and allow for just-in-time cleaning.

Build out schedules for regular and routine cleaning of your busiest spaces.
Maintaining Safety and Guest Confidence
Where necessary, provide queuing that is marked for recommended physical distancing with floor decals

Where hand washing with warm water is not available, provide hand sanitizer for customers.

Touchless payment at POS checkout.

Communicate sick time policy to staff. Encourage staff to stay home if feeling sick.
Service Presentation
Protective barriers at our registers to separate customers

No self-service offerings

All food offerings will be available individually packaged and labeled or served by food service staff.

Online Ordering Program
With this, we are extremely confident that we will be fully prepared to offer our high quality products and services to Bristol in an efficient and safe dining environment.

FOOD SERVICE
Bristol's preferred food service provider is Epicurean Feast Cafés. Epicurean Feast Cafés has been a leading foodservice management company for more than 50 years. Founded with a passion for delicious, fresh food, experience, core values, and commitment to great customer service has made them one of the top corporate food service providers in the Northeast and Mid-Atlantic regions.
Students, faculty, staff and campus visitors have a number of tasty dining options available on campus.
The Café
The Café, located in the Commonwealth College Center (G building) on the Fall River Campus, offering breakfast and lunch items in the college's full-service café. There is always a verity of selections to choose from including breakfast sandwiches, muffins, assorted pastry, fair trade coffee, a series of cook-to-order favorites along with a salad/pasta bar, a deli counter, a verity of pizza and soup options, Grab and Go items and delicious featured entrées that change daily. Purchase items using Bristol Bucks and receive an 8% discount.
Fall and Spring Semesters Hours: Closed Temporarily
Summer and Intersession: Closed
The Hawks Nest
The Hawks Nest, located in the Siegel Health Technologies Building (C building) on the Fall River Campus, offers breakfast, lunch and dinner items. Choices include grab-n-go items such as breakfast sandwiches, muffins, fair trade coffee, pizza, soup, sandwiches, burgers and entrées prepared daily in the Café. Purchase items using Bristol Bucks and receive an 8 percent discount.
Fall and Spring Semesters Hours
Monday – Thursday: 7:30 a.m. to 8:30 p.m.
Friday: 7:30 a.m. to 1:30 p.m
Summer and Intersession
Monday – Thursday: 7 a.m. to 2 p.m.
Friday: 7 a.m. to 1:30 p.m.
Catering Services
Epicurean Feast catering can provide a distinct and elegant touch to your on or off-campus event. As an Epicurean Feast client, you will receive first-class professional service. All orders must be placed through our Cater Trax website, please click on the link to set up your account.
Please keep in mind that we are willing to work with you to come up with new and delicious offerings for your occasion.
Contact Details
Dining and Catering Services
777 Elsbree Street
Fall River, MA 02720
Phone: 774.357.2237
Email: ecafe308@epicureanfeast.com
Location: G building
<! -- end -->

Skip to main content